Back-Office Support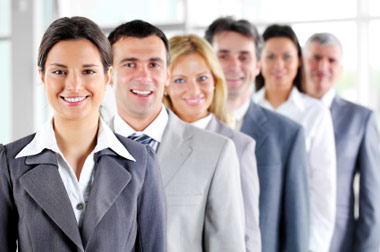 For our hospital-based physicians, we offer a complete range of management support services. Our back-office support services include, but are not limited, to:
Bookkeeping
Payroll processing
Messaging and secretarial services
Retirement plan reporting
Risk management
For those clients who use a third-party billing agent, we also provide compliance plan review of all critical elements of the billing and collection processes.
Our continuing education programs enhance quality assurance.
We relentlessly measure our performance to assure ourselves and our clients that we are providing the most efficient and cost effective services. We devote a wealth of resources to extensive continuing education programs for our employees, and we access comprehensive library resources and external programs to keep us abreast of the constantly changing health care reimbursement environment. In all we do, we hold true to our mission statement, which emphasizes ethical treatment in all our dealings with clients, their providers and patients.
We believe in relationships.
At New Horizon, our corporate philosophy is to build long-term relationships with our clients through hard work and excellence. For us, the ultimate reward lies in the genuine recognition that comes from being able to make a real difference for our clients - a difference that will last not just for today, but one that will withstand the test of time